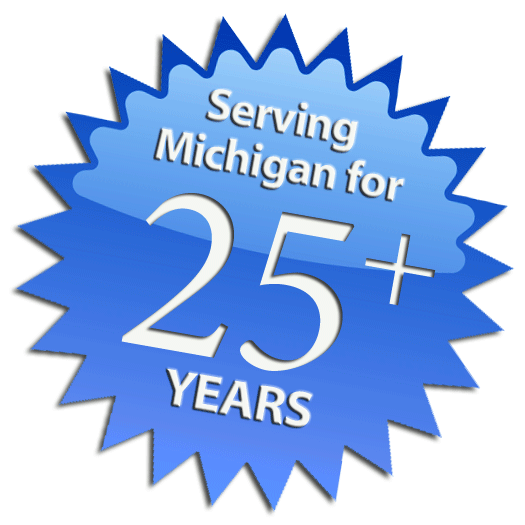 Our Story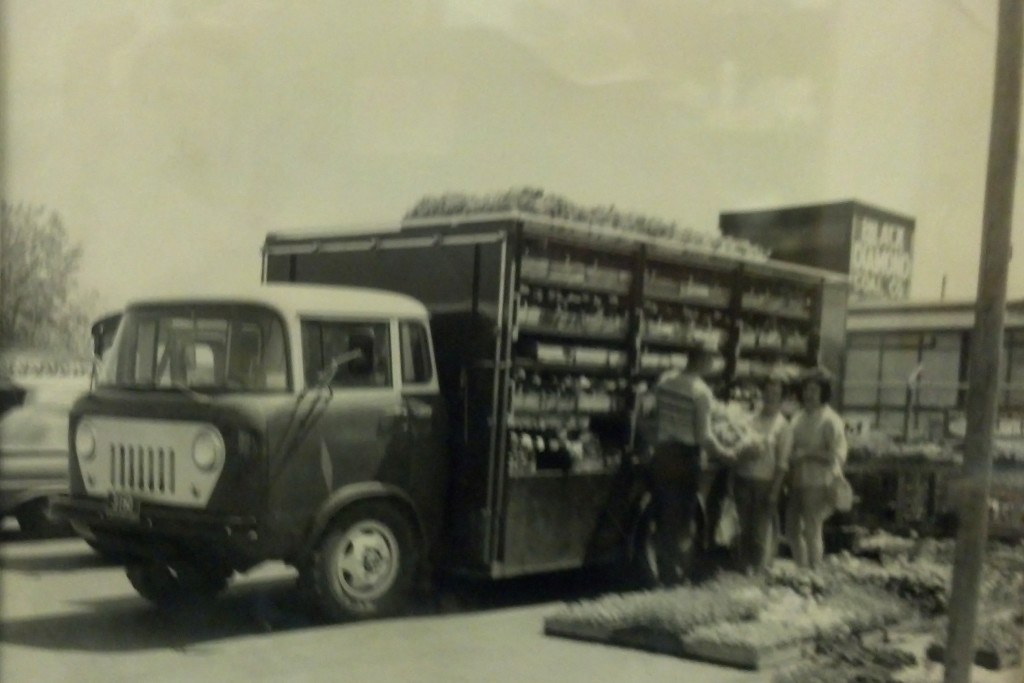 Jerry Sullivan opened his garden center in March 1953 on the same location as his father's coal company. The two businesses ran side by side until 1955 when the coal closed.
Brother Dan entered the business in 1956. All was rosy in the garden center and in 1972 the brothers expanded the business to include lawn service. Ten years later the landscape division is expanded as well.
In 1977, grandchildren Dan, Mark and Katie entered the family business, and opened satellite locations in Dallas/Fort Worth (1983) and Detroit (1986). The new century saw the family and the business continue to grow—a new garden center was built in 2006.
As a family business located in Troy, Michigan since 1986, we stand behind our work and guarantee our products and their performance. We serve Michigan's Oakland, Macomb and Wayne Counties including the cities of Ann Arbor, Bloomfield, Livonia, Macomb, Southfield, Warren and more.
Having been involved in these local communities providing lawn care for over 25 years makes us a valued trusted partner for our customers. Our staff has a combined yearly experience in lawn care of well over 100 years. Most of our technicians have been with us for over 10 years or more. Their loyalty speaks volumes about our integrity and reputation.
One of the many reasons they choose Diamond Lawn Service with their lawn and landscape is that they appreciate how much we really care!